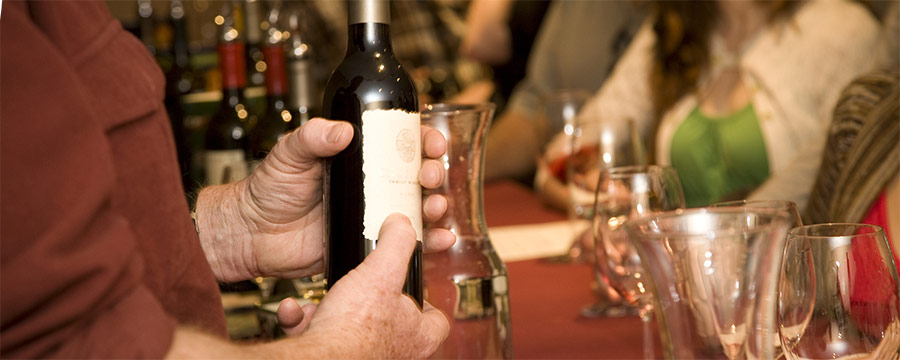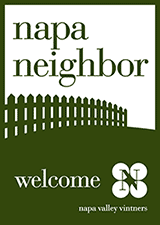 Special offers from select local wineries.
NVV members extend a special invitation to their Napa County neighbors to visit and experience Napa Valley wineries. Simply show your driver's license and enjoy VIP treatment, product discounts and complimentary or upgraded tours and wine tasting. View the list of current Napa Neighbor offers and get to know your winery neighbors. Receive special offers from select local wineries — just for living here!
Save the date: we're planning an extra special, county-wide Napa Neighbor Day on Saturday, January 13, 2018.
Watch this page for more details coming soon.