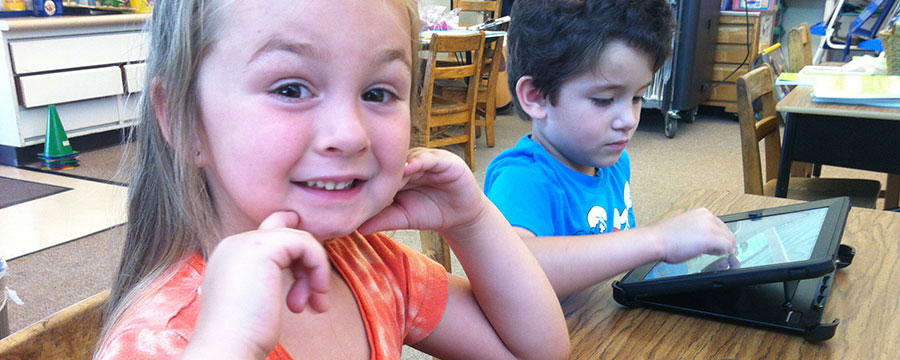 Creating a connection between businesses and schools.
Adopt A School Program
Mission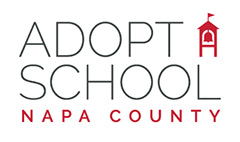 Engage Napa County businesses and community organizations to support local schools and further enhance our children's educational experience.
Vision
More adopters = more support for the students, teachers and the schools. We envision multiple adopters for each school.
More than a decade ago Napa Valley Vintners launched a partnership with Napa County's public schools. Member wineries adopted local elementary, middle and high schools. The goal was to use the talents and strengths of winery employees to make a difference in the lives of students and teachers.
NVV has taken the next step by expanding the program to include more business partners. By increasing the number of participating businesses, schools may have more than one adopter and can benefit from complementary relationships.
A new steering committee representing business and community leaders now oversees the expanded program. Steering committee members have made a financial investment and collectively hired a part-time coordinator for the program.NapaLearns has generously agreed to be fiscal sponsor for the program, providing the human resources infrastructure for the position.
How can your business or community organization adopt a school? Go to the AAS website or contact coordinator Karen Zimolzak at adoptaschool@napalearns.org or 707.948.6484
NVV's Adopted School
In 2000 Napa Valley Vintners Adopted Napa High School and we've had a long and beneficial relationship. NVV provides funding for the AVID program and the English Team Block program, holds an annual teacher appreciation event and provides staff volunteers whenever possible.