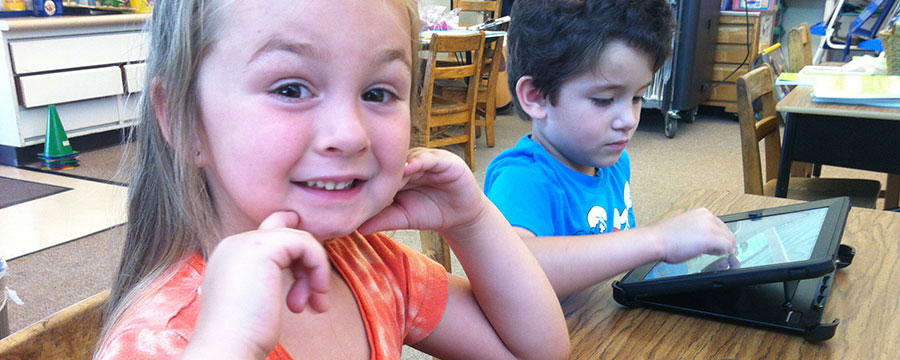 Creating a connection between businesses and schools.
Adopt A School
More than twenty years ago, the Napa Valley Vintners and Napa County Office of Education introduced Adopt A School to the community. The goal was to encourage and motivate local businesses to partner with our schools to enhance the experience for students and teachers. Over the past two decades, the Napa Valley Vintners have donated over $100,000 to our school adoptee, Napa High School.
Here are recent highlights of our NVV's donations impacted the students and teachers:
Financially supported distanced graduation ceremony during the COVID-19 crisis and end-of-the-year teacher celebrations to thank and support the teachers and staff.
Funded school programming, including a welcome and intake process to welcome Napa High freshmen, the after-school drama club and replacement/purchase of new sports equipment.
Over the decades, Adopt A School has continued to evolve. If you are a local business and interested in sponsoring a school, we encourage you to reach out to the principal at your school of choice to make that connection, or you can check out one of these local organizations that support students, teachers and schools in Napa County: