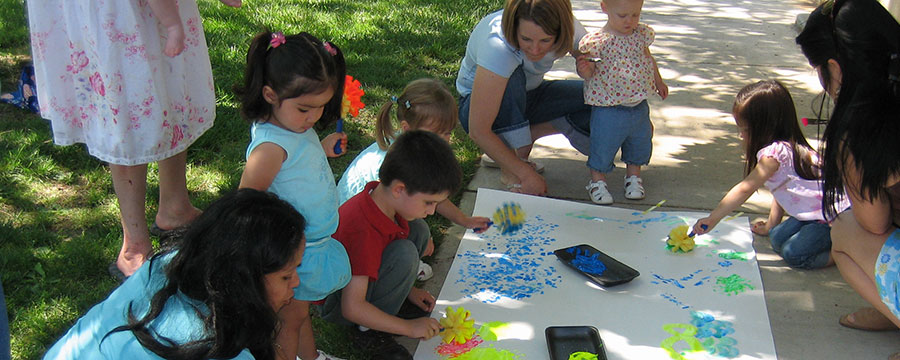 The Napa Valley Vintners has donated $225 million to our nonprofit partners to help create a healthy community.
Napa Valley's wine region is famous for its physical beauty, consistent wine quality and a unique spirit of camaraderie. No other region, or industry for that matter, comes together in the same way to share knowledge about being good stewards of the land, creating innovative and consistent wines, and taking care of its community. 
In 1981, Robert and Margrit Mondavi, along with a small group of their vintner peers, hatched a way to use the worldwide reputation of Napa Valley wines to raise funds for the area's local hospitals and created the first Napa Valley Wine Auction at Meadowood Napa Valley in St. Helena. 
To date the Napa Valley Vintners has donated $225 million from Auction Napa Valley, as the event is known today, to support many local nonprofit agencies in the areas of health care, youth development and affordable housing.  Our wines and vintners receive the attention and accolades they've earned and our community benefits from the good work of the nonprofit partners we're able to financially support. 
Caring for the community in other ways
The Napa Valley wine industry provides the greatest economic impact to the quality of life in Napa County. Our vintners know that this designation comes with a great deal of responsibility. In addition providing funding through Auction Napa Valley, the Napa Valley Vintners works in other ways to be good stewards in our community and to educate and engage our neighbors.  For example, Napa County residents can enjoy special treatment when they visit wineries participating in the Napa Neighbor program. We invite the community to visit a nearby winery or vineyard and ask questions during our Morning in the Winery program in January or our Afternoon in the Vineyards, hosted in partnership with the Napa Valley Grapegrowers, in May. And, with other Napa County business partners, we're working to ensure every public school in Napa County gets some extra support through our Adopt a School program.