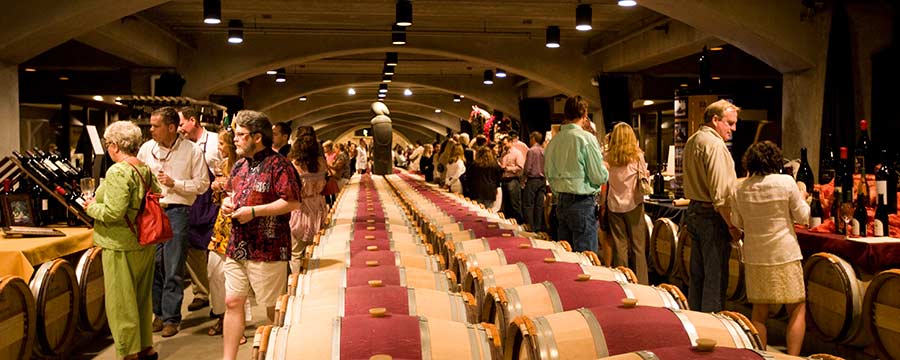 The NVV offers many resources to help members of the media tell their Napa Valley story.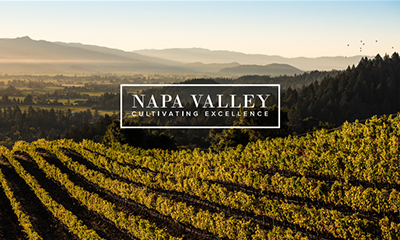 Download our electronic press kit, which provides in-depth information about the Napa Valley appellation, our local wine industry and the Napa Valley Vintners trade association.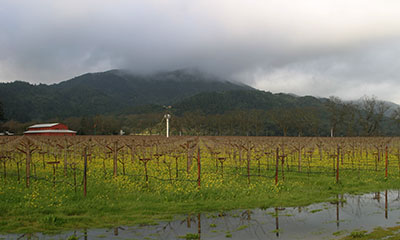 Dating back to 1990, these vintage recaps and charts depict key stages of each year's growing season.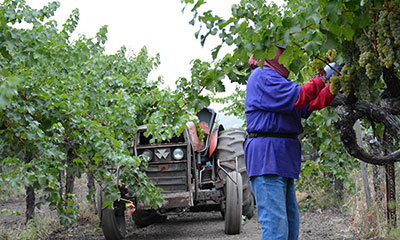 Media resources for harvest including press releases, photos, video b-roll, vintner updates and more.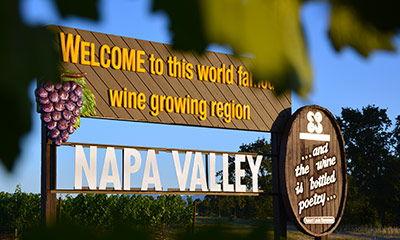 View photos that are available for immediate download. Additional photos available upon request.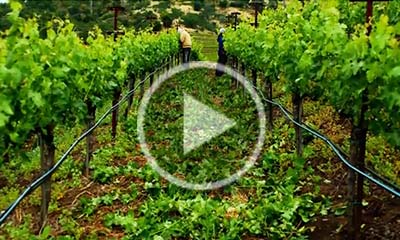 Visit our YouTube channel to see our collection of videos about the region, our wines, our vintners and our history.
Facts and Reports