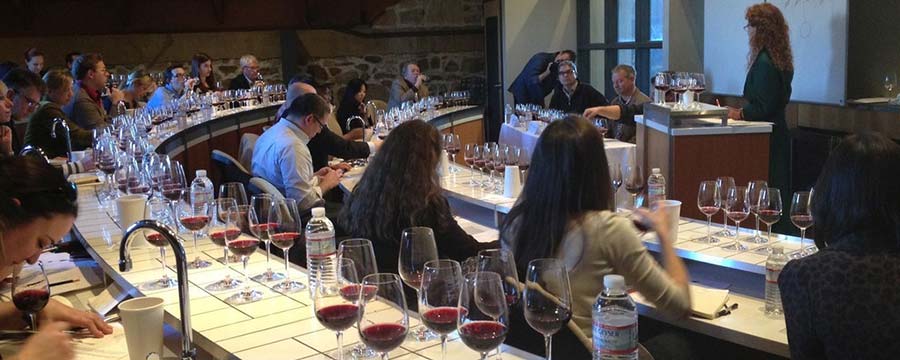 Where wine writers gather to network, learn and hone their craft.
The annual Wine Writers' Symposium, founded by the NVV and Meadowood Napa Valley and supported by The Culinary Institute of America (CIA), draws top wine writers, editors, critics, columnists, bloggers and other editorial wine content creators to Napa Valley each February to speak, listen, debate, explore themes prevalent in contemporary wine writing and network with their peers.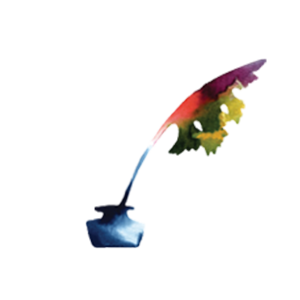 A combination of lectures, panel discussions, group and individual writing sessions, wine tasting and fine dining make the Symposium an unmatched career enrichment opportunity for editorial wine, wine-food and wine-travel writers.
Intentionally scheduled immediately prior to Premiere Napa Valley, the NVV's annual futures tasting and barrel auction, the Symposium offers not only enrichment, but networking opportunities and wine education and immersion during one of the most exciting weeks in the Napa Valley.