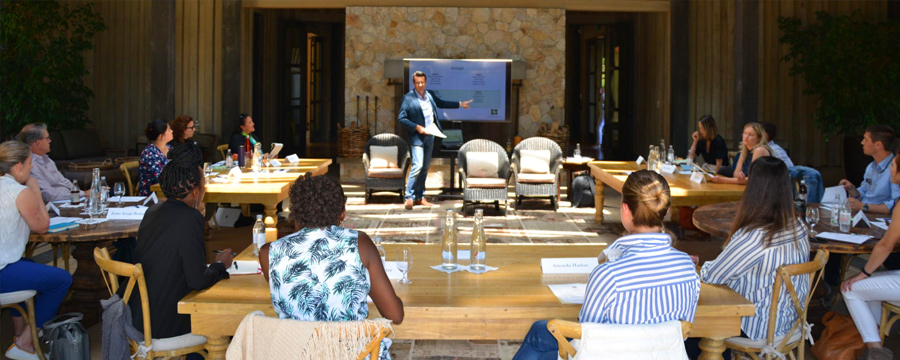 Establishing the next generation of leadership for Napa Valley.
The NVV Leadership Program
The NVV Leadership Program is a tailor-made, unique endeavor in the world of wine; designed for driven professionals with a desire to grow and contribute to the greater wine community.
This nine-month program includes in-person sessions, inspirational speakers, thoughtful conversation, outside reading assignments and work on a group project. It offers stimulating environment of personal and professional development in which each participant takes responsibility and shares ownership.
The group will formulate innovative and visionary responses to challenges, develop strategic thinking and sharper decision-making skills, drive collective growth, and help create a new generation of leaders who, with pride and humility, can answer the question: how can we do this even better?
---
Quotes
"The NVV leadership program really inspired me to step up not only in the company I work for, but to take a broader step and think about also leading for the common good of Napa. Listening to heroes like Beth Novak, Emma Swain, Bill Harlan, David Pearson and so many other inspiring people, was a pivotal moment to transform my aspirations into action by getting more involved and running for the Board of Directors."
- Elizabeth Vianna, Winemaker/General Manager, Chimney Rock Winery
"I was inspired and challenged by an incredible group of talented and smart individuals, all working towards a common goal – the health and sustainability of Napa Valley's future. Taking on a leadership role on the Board of Directors is an amazing opportunity to help shape a community where everyone has a seat at the table and everyone is welcome"
- Jaime Araujo, Owner, Troix Noix
---
---
2022-2023 Cohort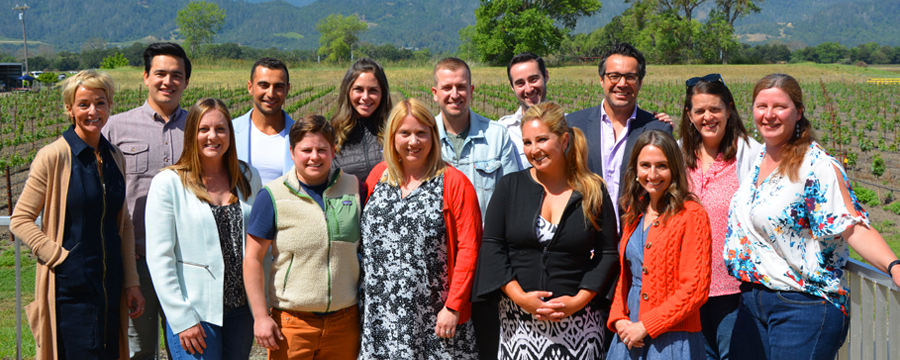 2022-2023 Napa Valley Leadership Cohort
Malek Amrani, The Vice
Evyn Cameron, Inner Circle Wine
Dalia Ceja, Ceja Vineyards
Melissa Devore, Amici Cellars
Alicia Hoepfner Scott, Inglenook
Csilla Kato, Davies Vineyards
Jason Lede, Cliff Lede Vineyards
Michael Patland, Patland Estate Vineyards
Jessica Rose, Seavey Vineyard
Marisa Taylor
Annie Waterson, St. Supéry Estate Vineyards & Winery
Bryan Zupon, Roy Estate
---
2021-2022 Cohort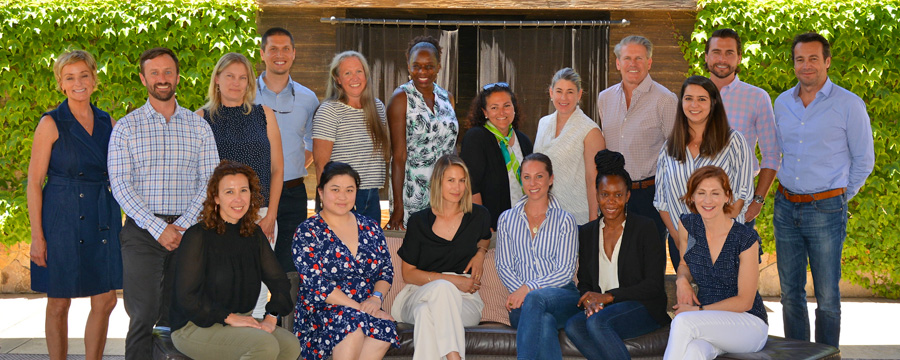 2021-2022 Napa Valley Leadership Cohort
Jaime Araujo, Trois Noix
Kelly Carter, Alpha Omega
Ingrid Cheng, Beaulieu Vineyard
Matt Crafton, Chateau Montelena
Maya Dalla Valle, Dalla Valle Vineyards
Dan de Polo, Darioush
Ana Diogo-Draper, Artesa Vineyards & Winery
Patrick Egan, Raymond Vineyards
Priyanka French, Signorello Estate
Linzi Gay, Clif Family Winery
Amanda Harlan, BOND
Stefanie Longton, Bennett Lane
Will Phelps, Joseph Phelps Vineyards
Alisha Sommer
Elizabeth Vianna, Chimney Rock Winery
Niki Williams
---
View The Press Releases 
Get to know some of the people, organizations and initiatives we support through our giving.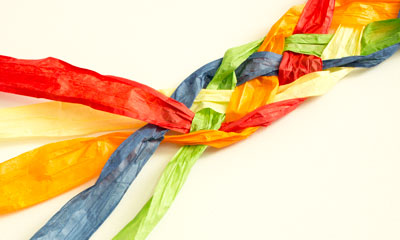 Improving and advancing cross-agency cooperation.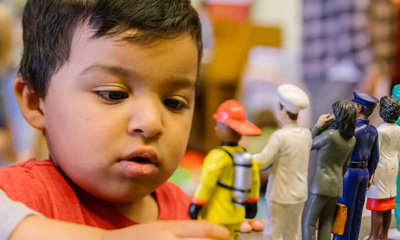 Meet some of the 115,000 clients of local nonprofits helped last year.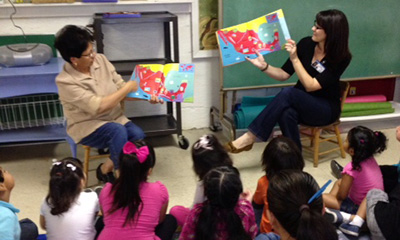 Striving to ensure every Napa County child enters kindergarten ready to learn.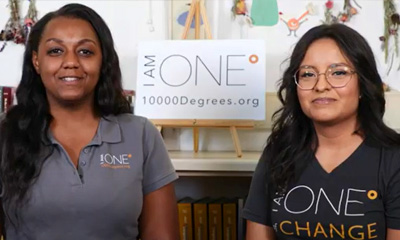 More than two dozen Napa County organizations working to make a difference.