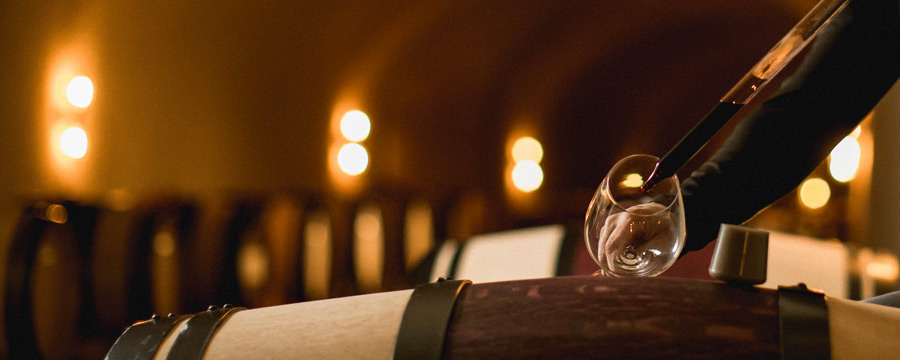 The 2022 Premiere Napa Valley results are in! Wines sold at the 2022 auction will make their way to 14 states and six countries!
Premiere Napa Valley is an invitation-only event for members of the wine trade and media.
To request an invitation, please create or login to your NVV trade account and fill out the provided online invitation request form.
---
---
---
---
We were thrilled to welcome our friends in the wine trade back to Napa Valley for Premiere Napa Valley. Here's what they had to say about the experience:


Thank you to each one of you that made this event happen. Napa is my happy place and you showed me once again why you are great.
Chester Cox, The Grape Dealer
Some specific contact situations with individuals and wineries were invaluable. We purposely visited with some new opportunities.
Wade Tyler, Downtown Wine & Cheese
Just being part of it....even 3000 miles away it was exciting to be part of the festivities!!!
Tom Ferraro, Millbrook Inn by T & T
Our attendance this year was 100% virtual. Many of the sessions with the wineries and winemakers turned out to be either one on one or very small group, which was nice.
Ben Lin, Anteroom
We attend Premiere because of the relationships we can build with the vintners as well as the opportunity to purchase something from new and up-and-coming properties that we can offer to our clients.
Dustin Cano, Meritage Wine Market