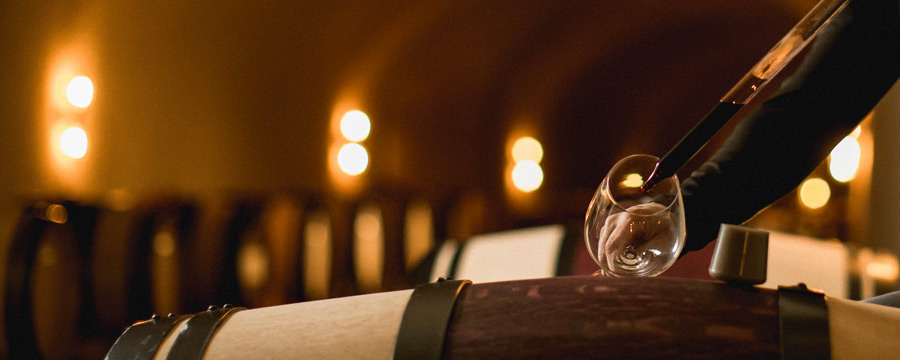 Premiere Napa Valley Returns February 26, 2022.
We look forward to connecting with you in Napa Valley!
Premiere Napa Valley is an invitation-only event for members of the wine trade and media.
To request an invitation, please create or login to your NVV trade account and fill out the provided online invitation request form.
We attend Premiere because of the relationships we can build with the vintners as well as the opportunity to purchase something from new and up-and-coming properties that we can offer to our clients.
Dustin Cano, Meritage Wine Market
Premiere Napa Valley is a great opportunity to connect with the winemakers of the Napa Valley and to bring our customers a unique offering that enables them to learn more about Napa.
Melissa Devore, Total Wine & More