Napa Valley Resources for the Trade
Helping you tell the Napa Valley story.
We have number of resources about the Napa Valley appellation to support members of the wine trade in your role as buyers, sellers, promoters and educators.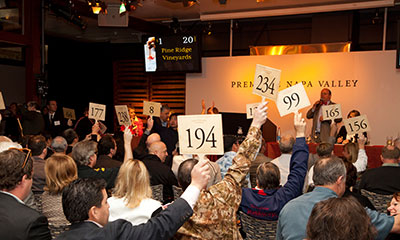 Every February, we host this event exclusively for the wine trade, showcasing Napa Valley wine futures at a tasting and auction.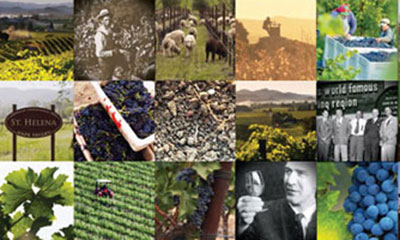 Our signature appellation education program, available in video and PowerPoint, and in multiple languages.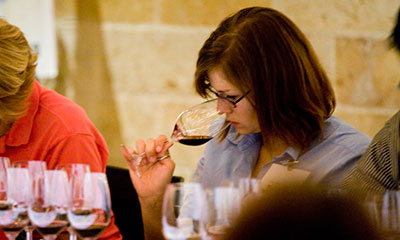 Learn about our education immersion programs for qualified members of the wine trade.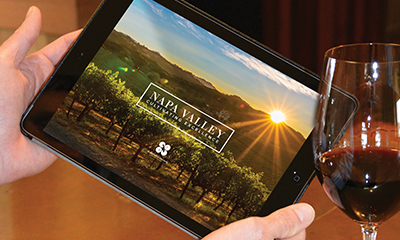 Add another tool to your portfolio by downloading our new Napa Valley Cultivating Excellence trade resource and feel the passion and commitment behind Napa Valley.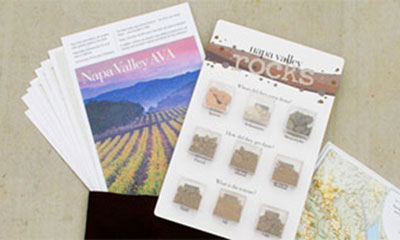 From maps to videos to educational toolkits, the NVV is your ultimate resource for the Napa Valley wine region.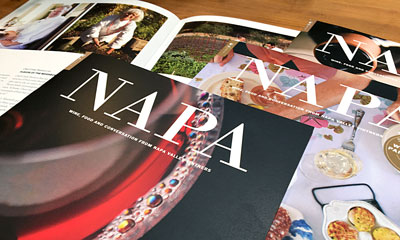 Interviews, valley news, harvest reports, recipes, winery profiles and much more. Order copies at no cost to you and bring NAPA to your customers.