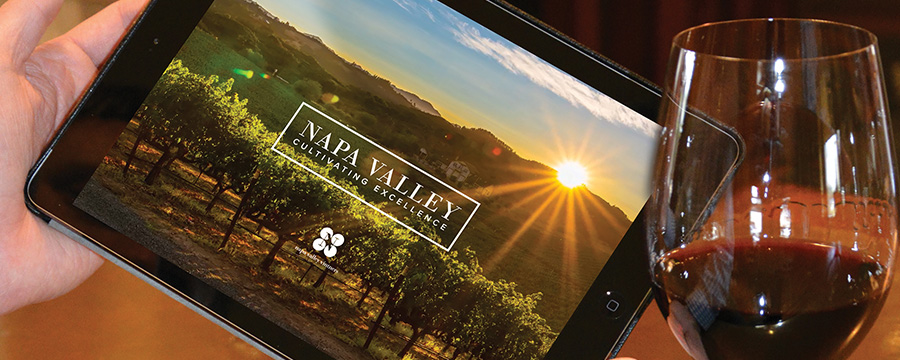 A New Way to Learn About Napa Valley
This user-friendly resource for iPad and Android empowered wine professionals to show colleagues, employees and wine enthusiasts what makes Napa Valley a unique region. Divided into four visually stunning sections, Cultivating Excellence explored Napa Valley's beginnings, the people and passion behind its wines, the innovative techniques setting the bar for wine quality and the shared commitment to preserving our wine region.
The iOS and Android tablet resource is no longer available at this time.