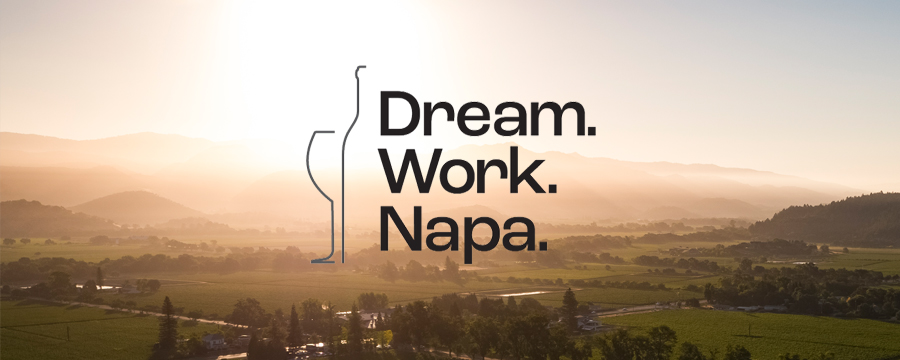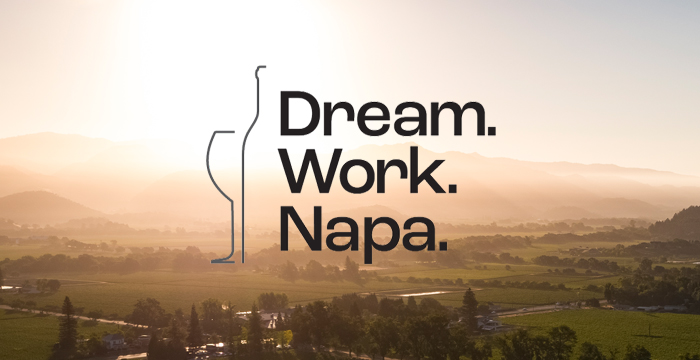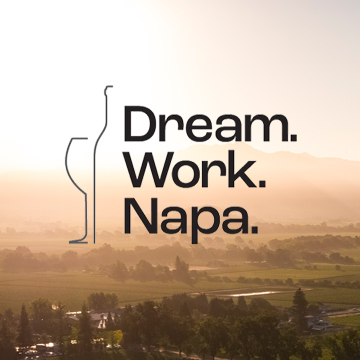 Image courtesy of Erin Malone/Lightspeed Films
Dream.Work.Napa. - Inspiring the Journey of Future Wine Professionals
Welcome to Dream.Work.Napa. This platform is the passion project of the second cohort of the Napa Valley Vintners Leadership Program. Our mission is to improve the accessibility and social sustainability of Napa Valley through supported educational and resource programs to attract, retain and inspire the next generation, and benefit the community as a whole.
Dream.Work.Napa. aims to connect people with a range of resources available, including internships, housing opportunities, education and mentorship programs, scholarships, employment opportunities and healthcare.
We hope to inspire and support the journey of future wine industry professionals kick starting their careers in Napa and support the greater wine community. It is important to us that the wide range of existing valuable Napa Valley resources are visible and accessible to all who are interested.
Featured Resources
Additional Resources
Contacts
For more information, or to submit a new resource, contact Member Relations and Education Manager Jesse Ramer jramer@napavintners.com or 707.968.4213