As we find comfort in our homes during these challenging times, one thing we can do is support local wineries and restaurants that provide jobs for our neighbors and add to the vitality of our community. Let our acclaimed Napa Valley restaurants and wineries take the meal planning burden off your plate.
Wine Deliveries
Explore the many member wineries currently offering delivery service in Napa Valley.
Shop Wine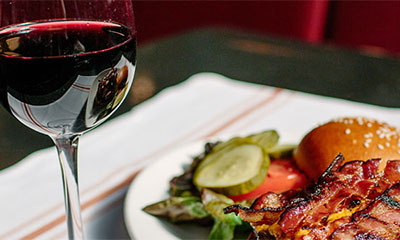 Food Deliveries
Some of the best restaurants in Napa Valley are offering take-out, home delivery and limited dine-in and outdoor service.
Order Now