The Napa Valley Vintners are dedicated to helping our members, their employees and our fellow neighbors and friends stay safe during this global health crisis. While this is unlike anything we have ever seen, we hold on to the knowledge that our community's cooperation, innovation and sense of camaraderie will continue to carry us forward.
We continue to aggressively work to help our community, focused on local services and innovative online promotions and programs alike, all with the goal of strengthening our community, bolstering our local economy and providing for those most vulnerable at this critical time.
---
Giving Back to our Community
We know how hard this time is for our neighbors and small businesses, yet we take comfort in the knowledge that we in Napa Valley have proven ourselves strong and resilient through multiple natural disasters in the past 10 years. We stand ready to join the world in our efforts to end this global pandemic and emerge with a healthy community ready to thrive and heal together.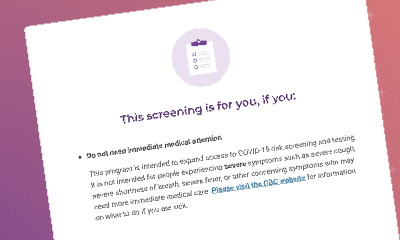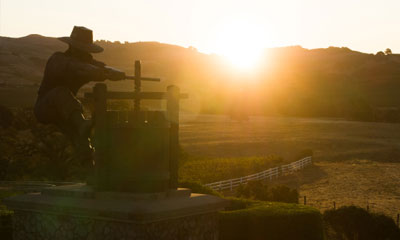 Community Relief Fund
As a region, we have experienced disasters before. The Napa Valley Vintners helped establish the Napa Valley Community Disaster Relief fund with a lead gift of $10 million following the South Napa earthquake. Since that time, it has been bolstered by additional NVV fundraising efforts.
Learn More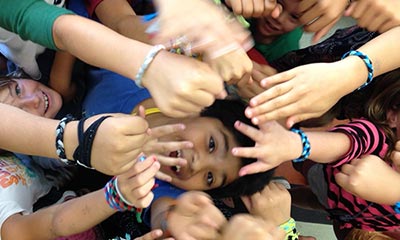 Community Giving
Though Auction Napa Valley 2020 has been cancelled, the support for our community continues! The Napa Valley Vintners has pledged to still make donations at least equal to last year's giving to maintain services and help respond to new needs in the community.
Read More
---
For Napa Valley Residents
As businesses temporarily shut their doors for the greater good of our community, many have moved their operations to carry-out, home delivery or online.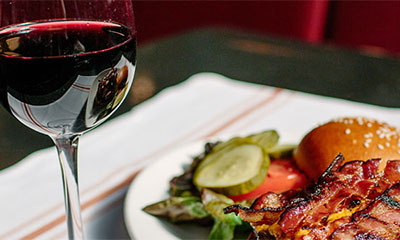 Local Wine & Food Delivery Options
Our member wineries and local restaurants are making wine and food deliveries available for local residents throughout Napa Valley. Let them take care of your food and wine needs.
Browse Now
---
For Napa Valley Wine Enthusiasts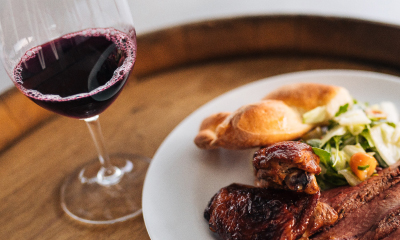 Open That Bottle
Join us online and open a bottle of Napa Valley Wine on Fridays from 4 ‑ 7 pm. Each week we'll highlight a major Napa Valley wine variety with an online social media event.
This Week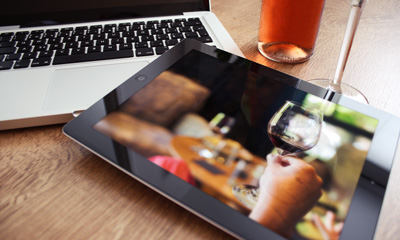 Virtual Tastings and Online Events
Resilient and adapative, many of our local wineries are now offering online tasting events available anywhere with an internet connection!
Upcoming Events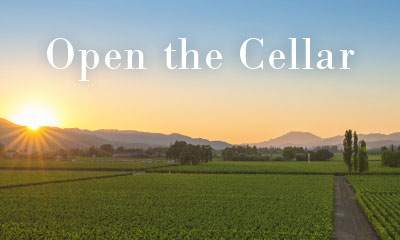 Open the Cellar
Seek out hard to access wines from throughout Napa Valley during our Open the Cellar events. To be notified of our next offering, signup for our email updates.
Details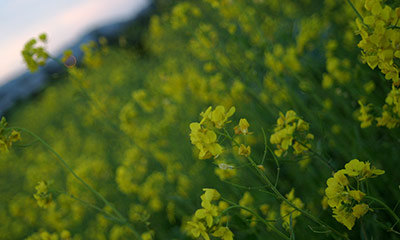 Social Media
Join us online at our Facebook, Instagram or Twitter accounts for our ongoing #ItsFromNapa promotions as we highlight Napa Valley and our wines.