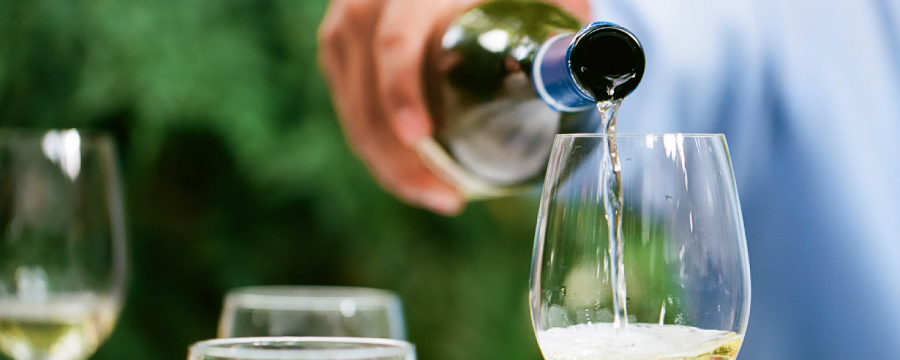 It's a beautiful time of year in Napa Valley, and we are happy to be open and welcoming visitors to our wineries. While we can't wait for you to visit, we have a few suggestions on how to make your trip to Napa Valley fun and safe for all involved:
Plan your visit ahead of time. Before leaving home book appointments and discuss the experience. All wineries are open by appointment only.
Follow safety guidelines by wearing a face covering and social distancing while visiting our wineries and downtown areas.
Wineries are doing their part to maintain a safe environment by cleaning frequently and between visits. Please wash your hands frequently to help keep everyone safe and stay home if you are not feeling well.
Most important - have fun! While it won't be the exact same experience you might have had the last time you were here, the valley is beautiful right now and we can't wait to share our latest releases with you!