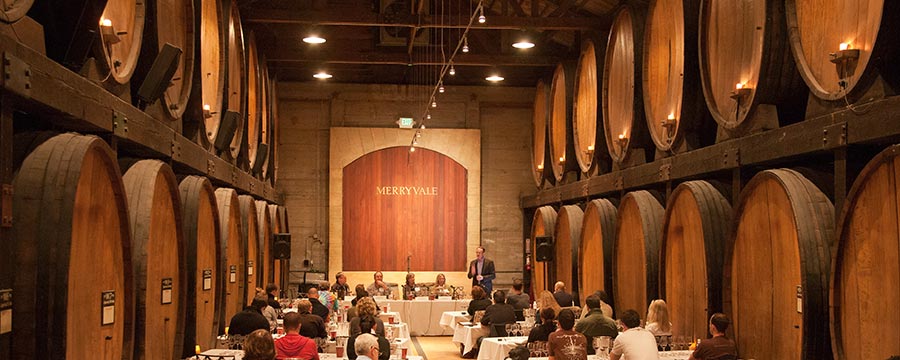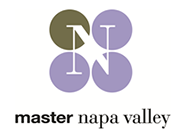 This hosted, multi-day immersion program is designed for Advanced Level Masters of Wine (MW) and Master Sommelier (MS) candidates who have completed their second level of the certification process, who are passionate about wine education and seek to have a more fully rounded look at this unique winegrowing region. Attendees are nominated by the Institute of Masters of Wine or the Guild of Sommeliers.
Daily activities include vintner-led tours of the valley, themed seminars, focused tastings that concentrate on Napa Valley-specific subject matter, one-on-one visits with winemakers, viticulturists and vineyard managers, and receptions and dinners that offer a chance to relax with your hosts and fellow attendees.
Scientists and researchers from around the world have contributed to the curriculum. Winemakers, enologists and respected palates in the wine industry will lead detailed tastings, discuss industry trends and be available for in-depth analysis to assist advanced level candidates learn as much as possible about the Napa Valley wine region.