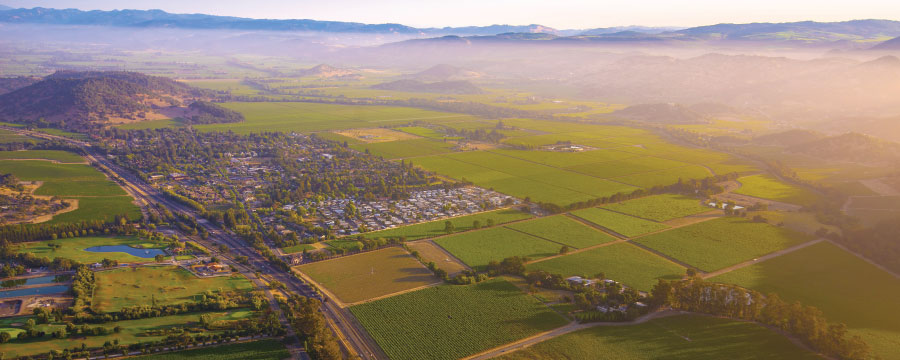 We are one Napa Valley.
We share a wonderful quality of life, a sense of community and concerns for the future of this beautiful place. The NVV's In Our Napa Valley initiative is the chance for all of us to celebrate what makes Napa Valley such a special place.
Caring for the environment is an important value many of us believe in. Our winery members are using a soil-to-bottle approach to environmental stewardship and winemaking. The Napa Valley Vintners provides education and resources to facilitate members' responsible water and energy use, including setting an ambitious goal that all our eligible members will be in the Napa Green program by the end of 2020. 
Let us know how you care for our environment by posting your photos on Instagram and Twitter using the hashtag #OurNapa.