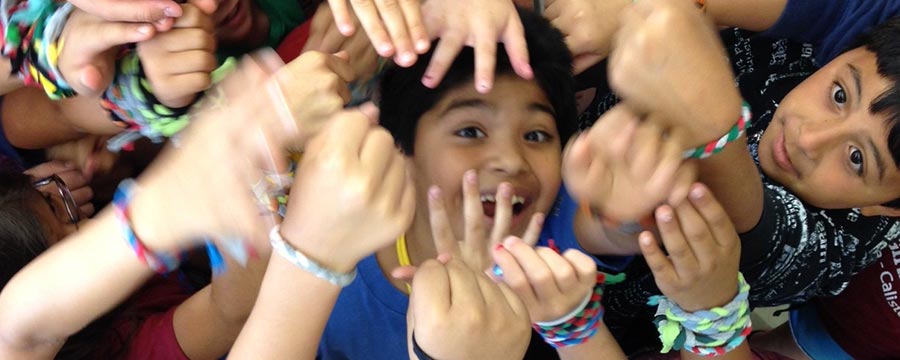 Investing deeply to have a measurable impact.
We make grants from Auction Napa Valley proceeds to agencies within Napa County that are meeting a documented, demonstrated community need in the areas of community health and children's education. Each year, these agencies help more than 100,000 Napa County clients. View our Stories of Impact to learn more about the local individuals and families we're helping through Auction Napa Valley proceeds
Our goal is to invest deeply rather than broadly to have a meaningful, measurable impact on the community. The majority of grants support organizations providing programs for Napa County's neediest residents, focusing on strategies for prevention and early intervention.
Based on these priorities, we award grants from our Community Support Fund to provide substantial and typically unrestricted funding to a core group of about 25 organizations that work within the scope of our long-term priorities. Below are the agencies who received recent funding.
Creating a Healthy Community
Enhancing the Emotional Health and Wellbeing of our Community
Building Stronger Families
Promoting Safe, Happy, and Healthy Aging
Inspiring Our Youth To Succeed in School