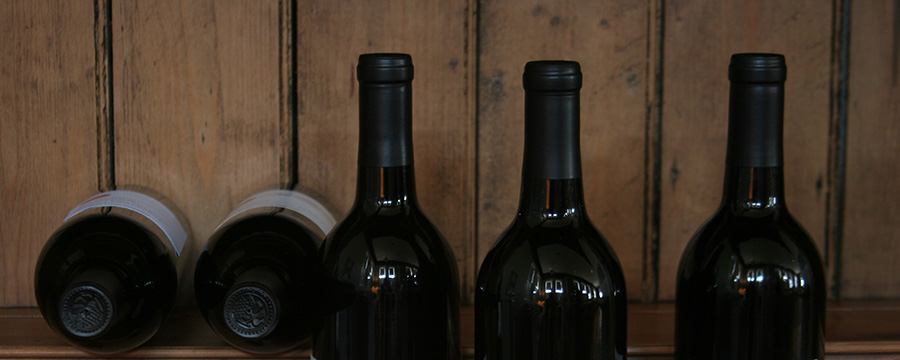 The NVV believes that consumers in all 50 states should have the ability to directly purchase fine wine from those who produce it.
Many medium to small wineries have limited distribution and garner little attention from large wholesalers and survive by selling wine through mailing lists, wine clubs and over the Internet. We further believe that the existing three-tier system should be augmented, not eliminated, and should provide controls and regulations that respect local laws, avoid underage access and provide provisions for wineries to pay the local, state and federal taxes on their wines.
In support of this cause, the NVV co-founded Free the Grapes! in 1997. Free the Grapes! is a national grassroots coalition of wine lovers, wineries and retailers who seek to remove restrictions in states that still prohibit consumers from purchasing wines directly from wineries and retailers. The NVV has contributed nearly $500,000 in direct financial support to Free the Grapes! since 1997 and has served on that organization's board for many years.
While Free the Grapes! spearheads the consumer and media engagement aspect of the direct shipping issue, the Wine Institute leads the nationwide lobbying effort to change unfavorable laws in various states that still impede a consumer's ability to have wine legally and directly shipped to them.