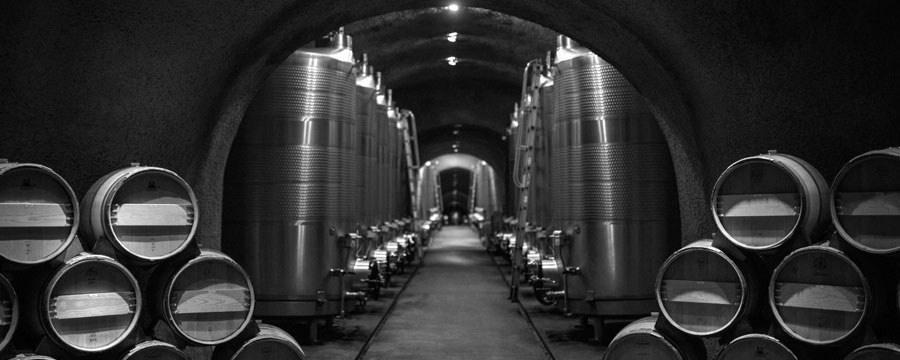 A morning to remember.
Ever wonder what it takes for a grape to go from the vine to a bottle of Napa Valley wine? Would you like to better understand the sustainability practices that local wineries use to ensure the health of our community – and maybe taste a little wine while you're learning? Each year, a select group of our members open their cellar doors and invite you to spend a Morning in the Winery with some of our area's most talented winemakers.
The next Morning in the Winery is planned for January 2016.