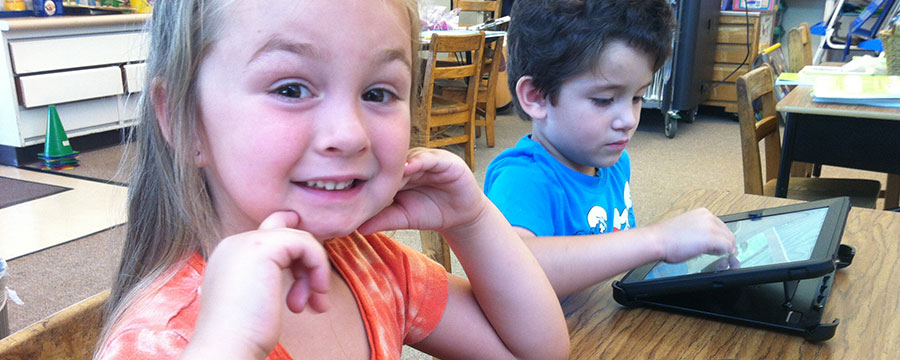 Creating a connection between wineries and local schools.
For more than 15 years, the Napa Valley Vintners has provided the connection between wineries and local public schools to foster a better understanding of the community's school system, strengthen and improve school programs and curricula and create a sense of personal involvement and interaction between our member wineries and schools.
We recently expanded our reach to include our strategic partner businesses and will be working with our local chambers of commerce to ensure that there is a local business (adopter) for each public school in Napa County.
The NVV's adopted school is Napa High and we provide funding for two of the school's signature programs as well occasional field trips, mentoring programs and teacher recognition events.
Local businesses interested in supporting the Adopt a School program can contact Susan Duke, our community investment manager.