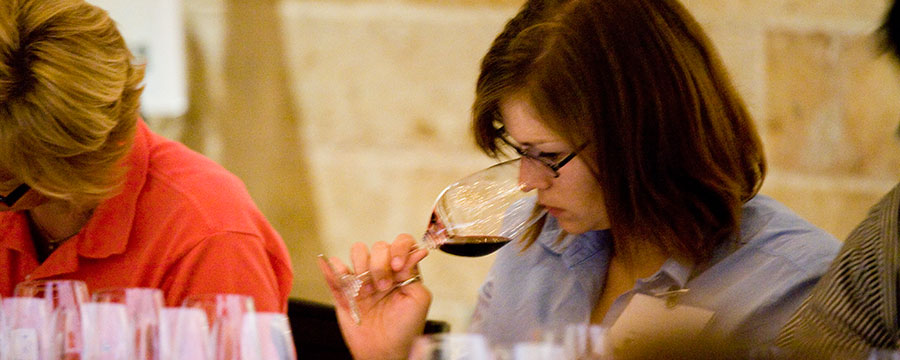 Each year, the Napa Valley Vintners hosts education immersion programs to help qualified members of the wine trade and wine educators better understand this premier wine region. From one-day boot camps, to multi-day education immersion programs, our goal is to help you in your role as a buyer, seller, promoter or educator for Napa Valley wine.
For additional information about our professional development programs, contact Michael Cooperman, our education marketing manager.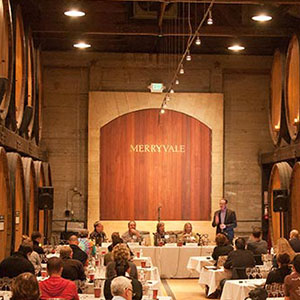 This multi-day intensive is open to those who have completed the second-level certification process to become either a Master of Wine (MW) or Master Sommelier (MS).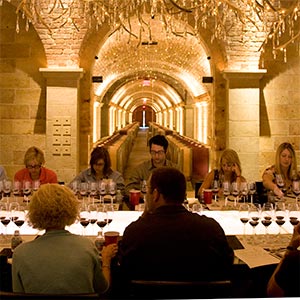 Educators who teach consumers and trade about wine are invited to spend several days learning about the unique and varied aspects of Napa Valley.