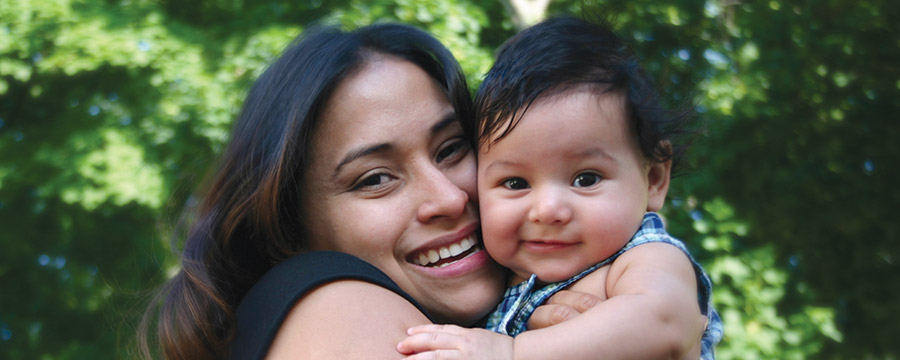 The Napa Valley Vintners makes grants from Auction Napa Valley proceeds to agencies within Napa County that are meeting a documented, demonstrated, community need in the areas of community health and children's education.
Our goal is to invest deeply rather than broadly to have a meaningful, measurable impact on the community. The majority of grants support organizations providing programs for Napa County's neediest residents, focusing on strategies for prevention and early intervention.
Based on these priorities, NVV awards grants from its Community Support Fund to provide substantial and typically unrestricted funding to a core group of about 25 organizations that work within the long-term priorities.
Grantmaking:
2015 Community Support Fund Grants Timeline
Letter of Intent (LOI) information and online form is now available. You must sign into your account to access the form. If you do not have an account you must create a consumer account.
Letter of Intent (LOI) due - Friday, March 20
LOIs reviewed - April
Applicant notification of invite for Full Application – early May
Full Application information and online form available – Friday, May 8
Full Application due - Monday, June 22
Full Applications reviewed – July/August
Board of Directors funding decisions – September
Applicant notification – Late September
For questions, contact Susan Duke, our community investment manager.