Napa Valley Presses On After the Earthquake
Help support local residents and business affected by the Napa Earthquake by making a donation to the Community Disaster Relief Fund.

In the spirit of neighbors helping neighbors, the NVV is committed to helping the Napa Valley community to recover from the August 24 South Napa earthquake.
In addition to creating the Napa Valley Community Disaster Relief Fund with the lead gift of $10 million, we've also compiled a number of resources to help those in need with their individual recovery efforts. And, if you are looking for ways to volunteer or help, you'll also find information on how to make financial contributions or offer your time to those in need.
In spite of the damage caused by the quake, Napa Valley continues to press on.
---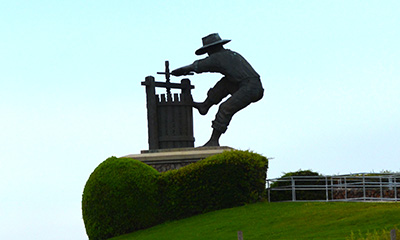 Upates and information for residents including local resources and phone numbers.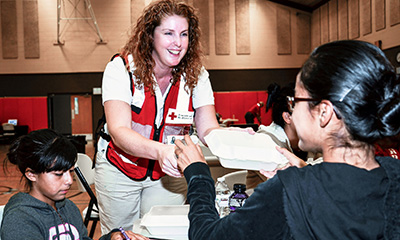 Donate, volunteer or provide services to help those affected by the Napa earthquake.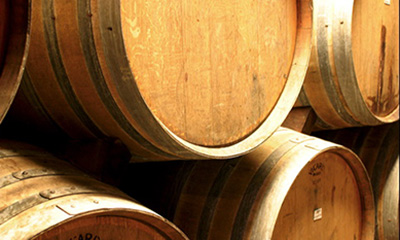 Volunteer or provide free or at-cost goods for quake-hit wine businesses. (managed by WineIndustryInsight.com)