Tor Kenward
Owner/proprietor, TOR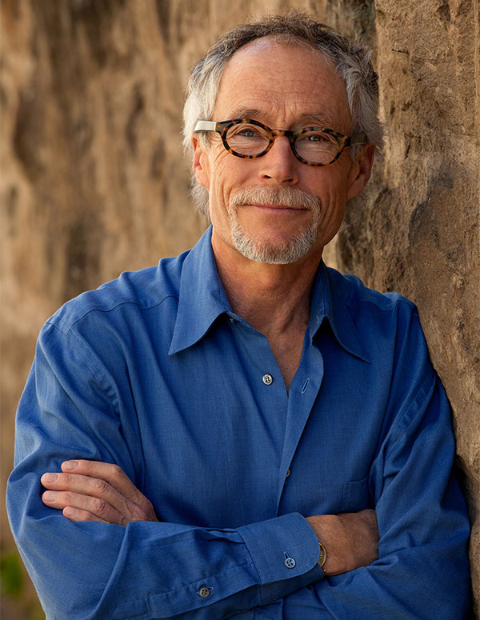 If excellence is not your goal, making wine in Napa Valley should not be your day job.
How many years have you been in the Napa Valley wine industry?
Next year will be 40 years.
Name a Napa Valley vintner who has influenced you and briefly explain why.
There are two: Myron Nightingale and Ed Sbragia. I worked closely with both for decades.
How did you get started in the wine business?
Traveling to the Napa Valley in the mid-70s to visit wineries and buy wines.
Which wine was your "a-ha!" wine – the one that made you love wine or inspired you to get into the industry?
1959 Domaine de la Romanée-Conti La Tâche
What are the most rewarding aspects of your work?
The people I meet and the people I work with. It is a culture of learning, sharing and adventure.
If you weren't a Napa Valley vintner, what would you be doing?
Maybe I'd be in the circus.
If you could open a bottle of your wine and share it with any three people (living or not), who would they be?
Andre Tchelistcheff, John Daniel Jr. and Agoston Harazthy.
What are the greatest challenges?
Knowing that I will never know all that there is to know about winemaking and grape growing.
Our motto at the NVV is "cultivating excellence." What does this phrase mean to you and how do you cultivate excellence at your winery?
If excellence is not your goal, making wine in Napa Valley should not be your day job. We have one of the world's truly great wine growing regions, which deserves our respect, and the cultivation of excellence.
What do you think makes Napa Valley unique compared to other wine regions?
Soil, climate, history, geology, but most of all its people dedicated to its preservation.
How does your winery help tell the Napa Valley story?
I have had the great fortune of working alongside many of Napa Valley's greatest champions over the last four decades. I served on the steering committees for the first Auction Napa Valley and Premiere Napa Valley. I have watched the valley grow into a world class in every respect wine growing appellation. I tell these stores wherever I go.
What's one thing people would be surprised to know about you?
I was a partner in a jazz club before moving to Napa permanently in 1977.
What advice would you offer someone trying to get into the Napa Valley wine industry?
Be prepared to work you butt off.