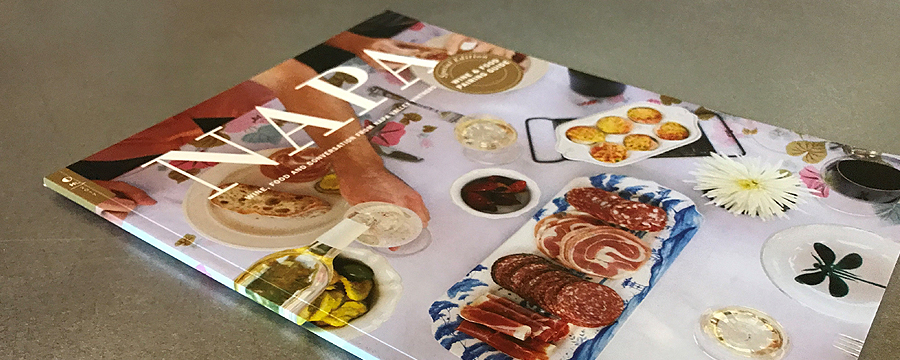 New subscribers will receive a free Napa Valley Wine & Food Pairing Guide, including information about Napa Valley's top planted grape varieties, an overview of our wine region, chef profiles and recipes. Just create an account and sign up to receive email updates about Napa Valley wines and events and we'll mail your guide free of charge.
Please allow 4-6 weeks to receive your guide.
---
Terms and Conditions
No purchase is necessary to receive the Napa Valley Wine & Food Pairing Guide. This promotional offer is valid only for new accounts created after March 15, 2017. The registered recipient must be 21 years of age or older to participate and a current subscriber to Napa Valley Vintners' email list at the time the Guide is shipped. Only one Guide will be shipped per mailing address.