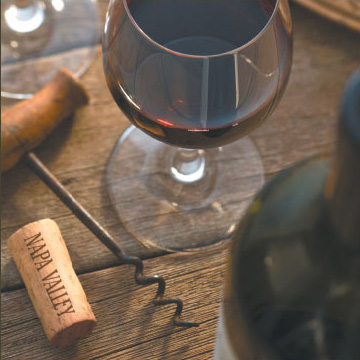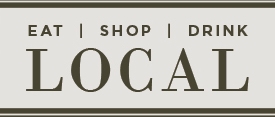 We encourage you to frequent the restaurants, shops and wineries that provide jobs for our neighbors and add to the vitality of our community.

Think local when choosing a wine for home or at a restaurant. With the diversity of Napa Valley wines available, you can find choices that fit your taste and budget.

Napa County residents can enjoy neighborhood wine discounts, as well as complimentary tours and wine tasting.

Thinking local when choosing wine at a restaurant helps as well. Find local restaurants where you can enjoy Napa wines with your meal.