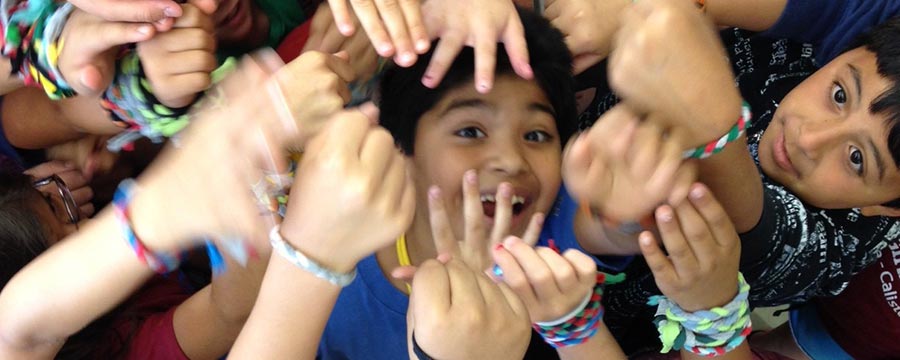 2013 Grantees
The Grants Review Committee awarded grants to 28 Napa County organizations which are committed to helping create a healthy community. Check back for more information on each of the giving categories over the course of the next few months:
Children's Health Initiative Napa County
Community Health Clinic Ole
Pediatric Dental Initiative
Planned Parenthood
Queen of the Valley Medical Center
St. Helena Hospital Foundation
Aldea Children & Family Services
Family Service of Napa Valley
Napa Emergency Women's Services (NEWS)
Wolfe Center
Building Stronger Families (to be announced in December)
American Canyon Family Resource Center
Calistoga Family Center, Inc.
Cope Family Center
ParentsCAN
Puertas Abiertas Community Resource Center
St. Helena Family Center
Promoting Safe, Happy, and Healthy Aging (to be announced in February 2014)
Area Agency on Aging Serving Napa and Solano
Napa Valley Hospice & Adult Day Services
Rianda House Senior Activity Center
Inspiring Our Youth (to be announced in March 2014)
Big Brothers Big Sisters of the North Bay
Boys & Girls Clubs of Napa Valley
Boys & Girls Clubs of St. Helena and Calistoga
Child Start Inc.
Community Resources for Children
Napa CASA, A Voice for Children
NapaLearns
On The Move
Summer Search North Bay
Closing the Academic Achievement Gap ($1 million)
This grant represents the second investment of $1 million since 2012, dedicated to helping close the academic achievement gap in Napa County. There is a measurable disparity between English Language Learners and English fluent children in our elementary schools. The NV decided to invest $1 million a year for 3 – 5 years to provide quality preschool and family engagement programs so that every child enters kindergarten ready to learn. First Five Napa County is a partner in this effort, now in its second year.
Meeting the Greatest Health Needs in Napa County ($1 million)
For the past two years, the NVV has been a part of the Live Healthy Napa County effort to identify the greatest health needs in our County and determine how the community can come together to meet those needs. The Auction Napa Valley board, advised by the County's health professionals, will determine the specifics of this initiative over the next few months.
Transition and Capacity Building Grants ($1 million)
In addition to the amounts and grantees noted above, we are also contributing to a number of agencies we have funded in the past that no longer meet our giving guidelines to help them transition to new funding sources. And, combined with additional funding from the E. Richard Jones Family Foundation and the Napa Valley Community Foundation we are providing capacity building grants to help local nonprofits improve their ability to deliver services to their clients.